NMBA registration requires that standards for continuing professional development are met annually. Access the NMBA Guidelines: Continuing Professional Development

In addition to other CPD opportunities available throughout this website, please note these potential sources:
---
Continence Foundation of Australia short courses & webinars
The Continence Foundation of Australia offers a range of short courses and webinars on their Continence Learning site.
Registration is required to access the site.
Some resources require payment, some have no fee.
Access the Continence Learning Site
Distress screening for prostate cancer
The University of Technology, Sydney is offering a 'taster' course Distress screening for Prostate Cancer
This course is free of charge, online, self paced, and focused on:
Psychological distress following prostate cancer – the nature and extent of the problem

Screening for psychological distress following prostate cancer diagnosis

Distress screening – the way forward
This course will help you to understand the nature and extent of men's psychological distress following the diagnosis and treatment of prostate cancer.
Read more about the taster course Distress Screening for Prostate Cancer
International Continence Society - ICS TV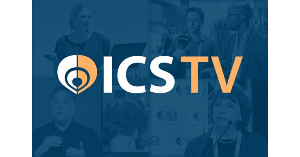 ICS offers some open access resources on a range of continence issues.
Some ICS TV resources require membership of ICS.
Access ICS TV
Moisture associated skin damage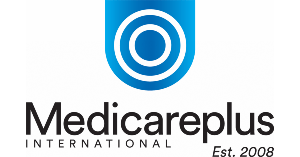 Alison Parnham (RGN, University of Nottingham) presents this webcast is to outline the causes, clinical presentation and management of common conditions relating to Moisture-Associated Skin Damage (MASD).
In this webinar, she;
discusses the potential implications of excessive moisture exposure on the skin
summarises the importance of assessment
introduces a classification tool, and
discusses prevention and management strategies.
Interpreting abdominal X-rays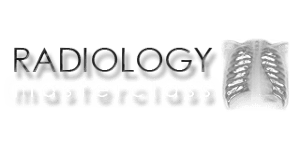 If you are interested in improving your knowledge and skill in interpretation of an abdominal X-ray, work through this free online tutorial entitled 'Abdominal x-ray - system and anatomy'.
There are several other related tutorials in this series, focusing on different aspects of interpretation of abdominal x-rays:
Abnormal bowel gas patterns, Abnormal calcification, Abnormal soft tissue & bones.
Access the tutorial Interpreting Abdominal X-rays
Urinary incontinence management in women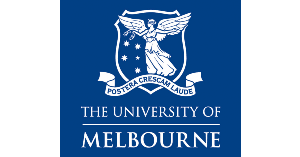 The University of Melbourne is offering a short course: Urinary incontinence management in women
The short course consists of 15 hours of eLearning s
uitable for continuing professional education for Registered N
urses and other health professionals.
The course is run through the Faculty of Medicine, Dentistry & Health Sciences
– Melbourne Medical School
Victorian Continence Resource Centre
The Victorian Continence Resource Centre (VCRC) offers a range of continuing professional development opportunities.
Read more about VCRC Education Courses