Australian College of Nursing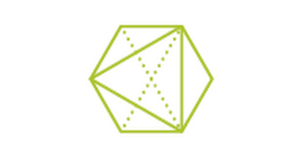 The Australian College of Nursing has re redveloped its single subject 'Continence Management'.
This fully online, stand-alone, 6 credit points subject identifies key aspects of continence management.
ACN has designed the subject to align with the professional practice standards for Nurse Continence Specialists.
Read more about ACN Continence Management
Hollywood Private Hospital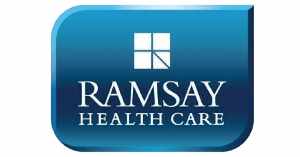 Hollywood Private Hospital (part of Ramsay Health) is offering a short course for registered nurses taking on the role of Nurse Continence Specialist.
La Trobe University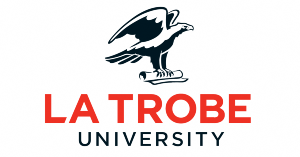 La Trobe University School of Nursing & Midwifery is offering postgraduate studies in urology and continence nursing via continuing professional development short courses.
Successful completion of four CPD short courses - 60 credit points - will enable you to apply for advanced standing into the graduate diploma level of the Master of Nursing at La Trobe University.
Read more about Short courses at La Trobe University